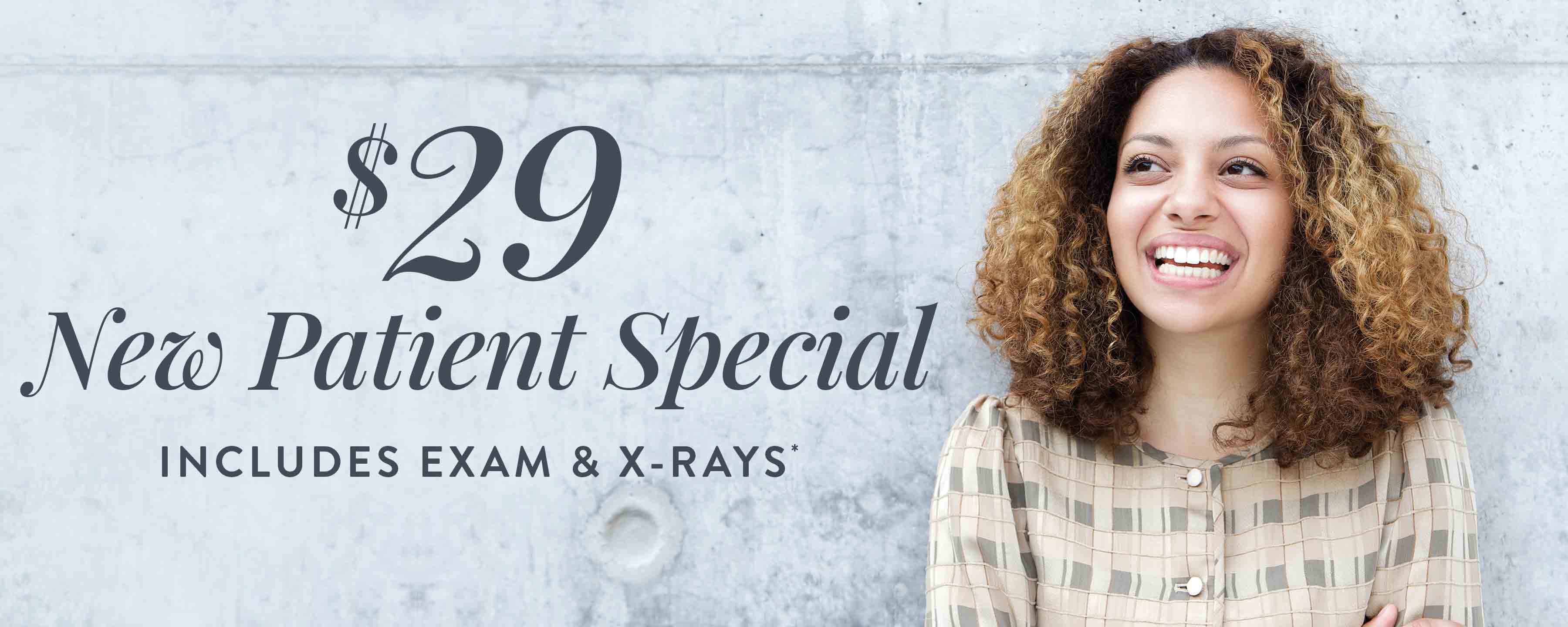 Includes comprehensive exam and X-rays.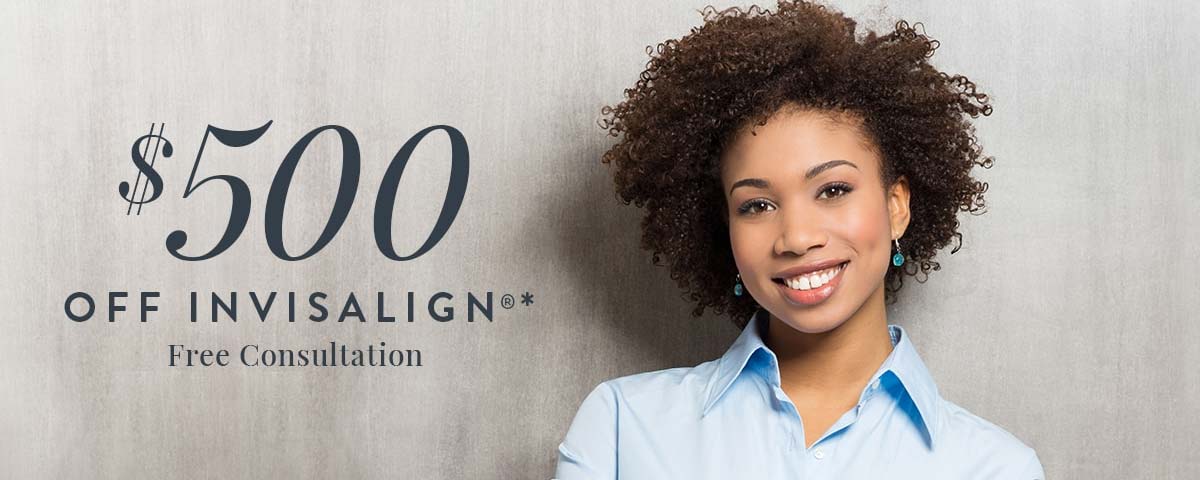 *Must mention this offer to receive free consultation and Invisalign discount. This offer may not be combined with any other offer, discount, insurance, or reduced-fee program. Values at $6196 ADA codes 9310, 8090. Riaz Rayek D.D.S and Associates. Expires 02/28/2018.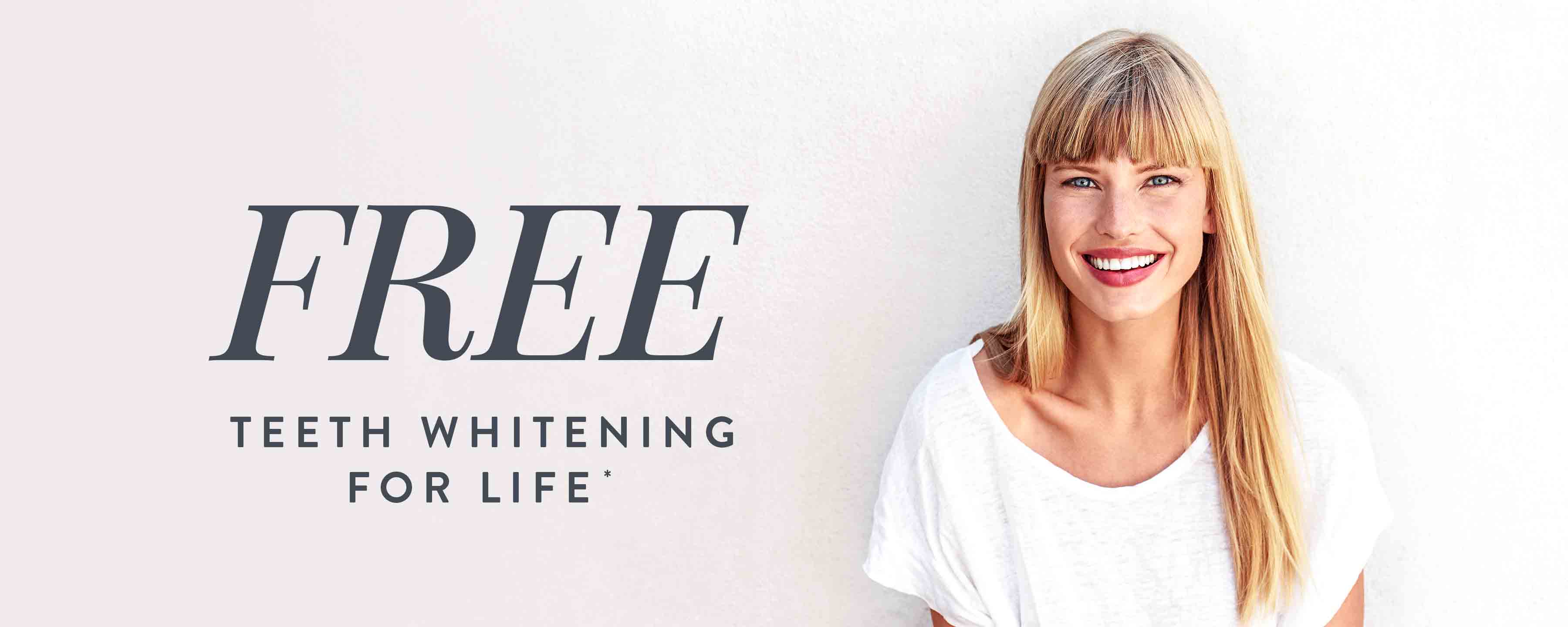 *Must mention this offer to receive discount. Based on doctor recommendations. Not all patients will qualify for whitening; valid only for adult patients (at least 18 years of age) in the absence of gum disease. Whitening valued at $420. Please contact the office for additional details. Values at $420 Riaz Rayek D.D.S and Associates. Expires 02/28/2018.
Office Hours
Monday 7:00 AM – 5:00 PM
Tuesday 7:00 AM – 5:00 PM
Wednesday 7:00 AM – 7:00 PM
Thursday 7:00 AM – 5:00 PM
Friday 8:00 AM – 2:00 PM
CareCredit
CareCredit is a healthcare credit card designed for your health and wellness needs. Pay for the costs of many treatments and procedures through convenient monthly payments.
Our patients leave smiling


Reena is amazing. I used to suffer from really bad anxiety at the Dentist but since I've been going to Reena my anxiety has subsided and I actually look forward to my visits. She is kind and friendly and really thoughtful. Everyone at the practice is friendly and helpful. Dr. Lee is awesome! She makes getting a tooth filled seem like a walk in the park. I highly recommend this practice and espec…

Zoe M.



Smiles at Fairfax Corner has been providing excellent dental care to my family since 2008. Dr. Rayek is is amazing, office staff are great, and all the hygienists are friendly, gentle and provide good oral health guidance (special kudos to Reena and Homeira). Loved the support and services I received during Invisalign treatment!

Sara B.



Great experience, outstanding staff, and painless. Great use of new dental technology. Would definitely recommend to others looking for a great dental experience.

Jonathan L.



I have had a major fear of the dentist of as long as I can remember. Neglecting my teeth was a big mistake, my first visit to Smiles was a emergency visit to have a abscess removed from my month. Over the past couple of years I have spent a fair amount of time in a dentist chair. I can honestly say that if it weren't for Stephanie and Dr.B, I would not continue to improve my oral hygiene. They h…

Matt R.



My family and have been going to Smiles for 7 years. Over those 7 years, the constant has been friendly faces and high quality service. I can't recommend Smiles enough to anyone looking for a great dentist. Dr. Riyek and his team at the front desk and back in the chairs are top notch. I'd be remiss, if I didn't mention Fairfax Corner's favorite Reena. What an opportunity to have your denta…

Chris M.



I have been a patient at Smiles for years and have been so impressed with the quality of care I have received. The staff is very knowledgeable and the atmosphere is welcoming and so friendly! I can't imagine receiving my dental care anywhere else!

Robin T.



I had my teeth cleaned by dental assistant Homeira last week. She was quite welcoming, engaged in positive conversation, cleaned the teeth efficiently and without a lot of pain and provided excellent service. A+! Ray

Rhonda C.



Since I have been going to Smiles, I have lived in three cities in two states. Even when I'm not living locally, I keep going back because of their superb customer service (Stephanie!!!) and expert dental care.

John M.



My wife and I have been with Dr. Radek for many years and he and his staff always do a very thorough and painless job keeping my teeth in the best shape they have ever been in.

John M.



Wonderful staff, superior expertise, and a lovely environment.

Lorraine L.



Engaging and entertaining

Mark G.



Awesome staff who make you feel comfortable! Atmosphere and service are great! Would definitely recommend!!!

Julie H.



Great docs, great staff, everyone is very professional and extremely helpful, especially in wading through insurance red tape

J B.



The dentists and hygienists at Smiles at Fairfax Corner are friendly, compassionate, and honest. Always have a pleasant experience. Highly recommended!

Lisa G.



They are very professional yet make you feel at home and comfortable. Very nice and friendly staff. The Treatment Coordinator, Stephanie, was and has always been incredibly thorough and helpful.

Joseph W.



Great Staff! Heather was my Hygienist this am and have to say she was great! I really did leave smiling. Highly recommend Dr Rayek, Heather and Smiles at Fairfax Corner!

Brenda G.



I found Dr. Rayek, and hygienist, Heather, to be top notch in terms of professionalism, thoroughness, and welcoming-nature. I will refer my friends.

Karen O.



I have been a patient at Smiles of Fairfax for over 10 years. I have a mouthful of dental work! Thank goodness I have Dr. R he is great. The staff is wonderful and very helpful.

Jill C.



The office is well organized and friendly. Wait times are minimal. The dental hygienists and dentists are knowledgeable and thorough. . I trust them completely to provide me with excellent care.

Janice L.



We have been patients at Smiles for about ten years. They are the best! Very professional and very helpful. Flexible making appointments; always attentive to our needs. recommended highly. Both my wife an I are happy beneficiaries of Invisiline treatment from Smiles. Great success!

James M.