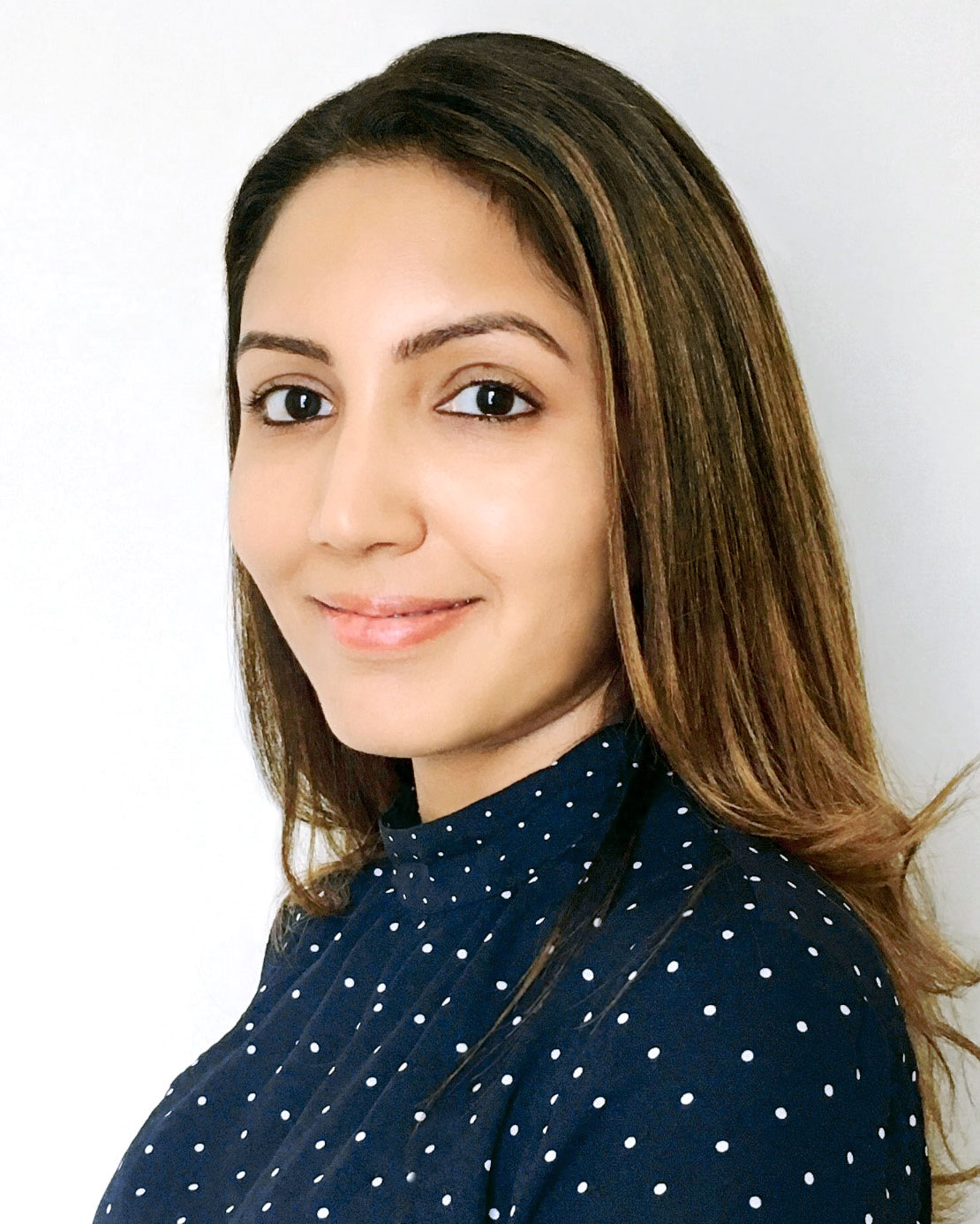 Dr. Rashmi Ganesh is a dedicated practitioner specializing in Periodontics and implant surgery. She earned her Bachelors in Dental Surgery (BDS) from Sri Ramachandra Dental College, Chennai, India. Upon completion of the dental degree, she pursued research in dental materials and biomaterials at the State University of New York (SUNY) in Buffalo, NY. Having obtained comprehensive knowledge of prosthetic materials and their bio/surface interactions, she decided to focus on the clinical needs of the patients. She received her graduate specialty training in Periodontics and Implant Surgery from the University of Medicine and Dentistry of New Jersey (now Rutgers University).
Dr. Ganesh practices a full scope of periodontal procedures including non-surgical and surgical management of all types of periodontal diseases, gingival grafting procedures, crown lengthening, atraumatic extractions and site preservation, ridge augmentation, sinus lifts, and placement and repair of implants. She is passionate about helping her patients achieve optimal oral health. Dr. Ganesh is fluent in English, Hindi, Marathi and Tamil.
Dr. Rashmi lives with her husband and son in Ashburn, Va. When she is not working, she loves to travel, listen to music and spend time with family.