So you have stained teeth and you need to whiten them as soon as possible before your wedding day in 4 months. What are your options? Is it even possible to whiten stained teeth before you have to take your wedding pictures?
Continue reading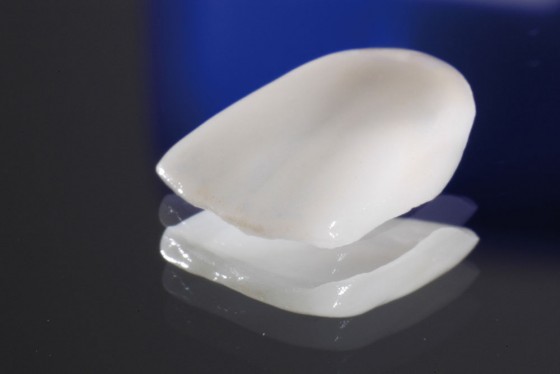 Can't stand to look at your smile any longer? Are you sick of seeing that big gap between your two front teeth? Are you embarrassed to smile because your teeth are a dark shade of yellow or brown?
Continue reading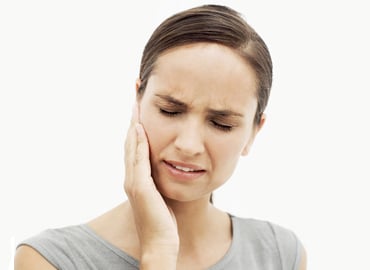 For many patients, teeth whitening is a great way to get rid of unsightly stains and get a smile that looks whiter, brighter, and healthier.
Continue reading