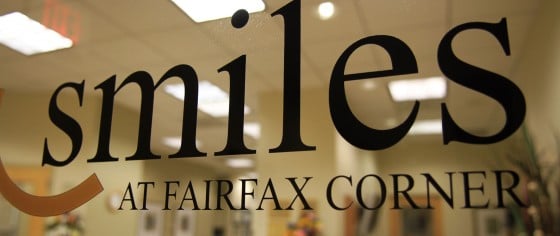 Most of us go through our days feeling sleepy and disoriented. That can be due to any number of things. Maybe we are not sleeping enough, sleeping too much, eating the wrong foods before bed, not starting our metabolic systems in the right ways in the morning, or maybe sleep apnea could be to blame.
Continue reading
There are many good reasons to see your dentist on a regular basis, but one of the most important is that it could save your life. Oral cancer is a condition your dentist can detect during an oral cancer screening as part of your regular exam.
Continue reading
If you're interested in dental implants to restore your teeth, you probably already researched the basics of dental implants; but how much do you really know about dental implants?
Continue reading